Next-Level Performance & Reliability with Simplified Management.
Best Cloud Hosting in Tonga
WanTok in Tonga offers best Cloud Hosting packages that fit to all your business needs. Cloud hosting is the latest form of hosting that has become extremely popular over the past few years. The main concept of cloud hosting is "Divide and Rule" – the resources required for maintaining your website are spread across a cluster of servers that work together, termed as "the cloud". This greatly reduces chances of any downtimes in case of a server malfunction.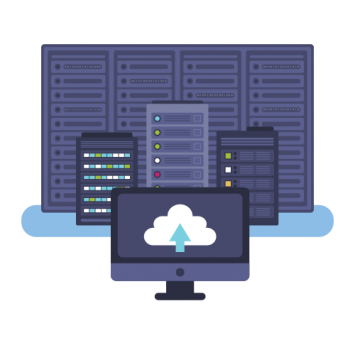 Features of Cloud Hosting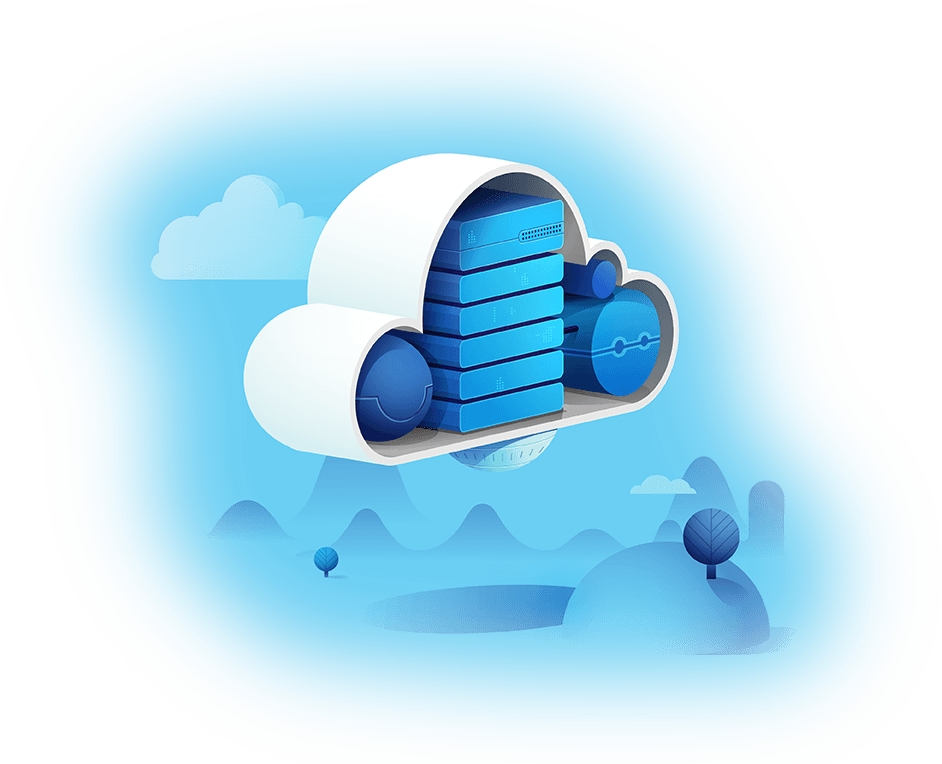 Less Worries. More Freedom. Better Business.
Our fast and reliable cloud hosting platform takes away all the technical complexities, letting you focus on the growth and success of your website with complete peace of mind.
Limitless growth without any restrictions.