Simple, Reliable, Affordable
PlanS based on your requirements
Choose your desired connection suitable for home or the business purpose. Get ready for more potential, more opportunity and more of everything you expect from WanTok.
Reliable high-speed Internet is no longer a convenience – it's a necessity for modern life! That has inspired us to make sure you have access to a high-quality internet experience – in Vanuatu. We're serving gigabit Internet to all our customers, since 2018. 
Keep your business connected and online with the most reliable high-speed internet service. We cater to all your business connectivity needs with best pricing.
Providing you with high speed internet packages at very affordable prices, to have the best access with no buffering at the comfort of your own home
IT'S TIME TO SWITCH TO WANTOK.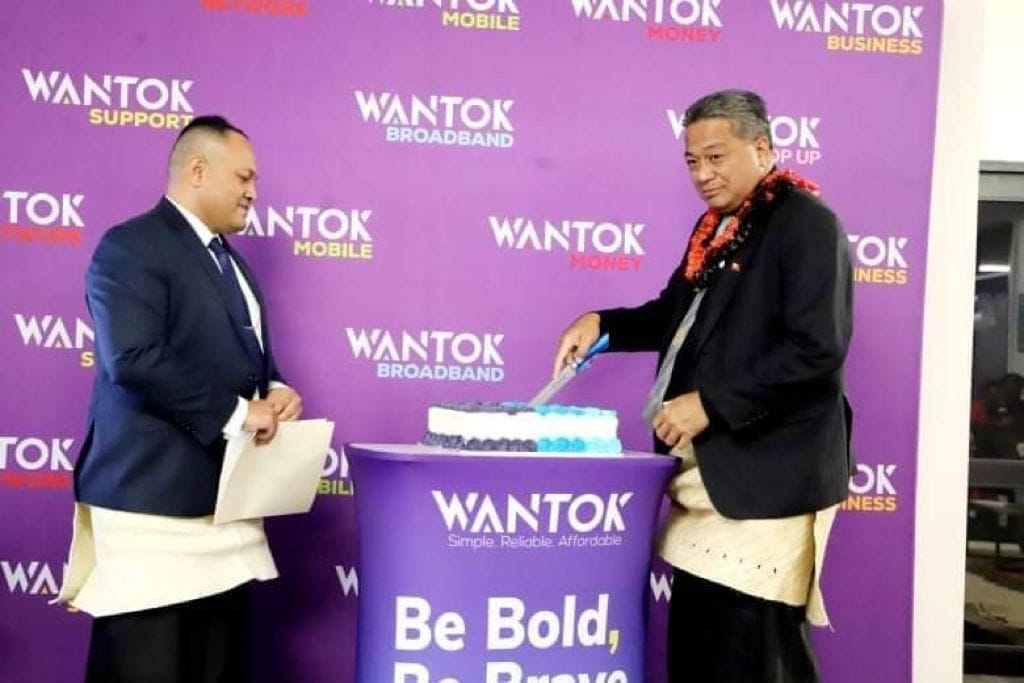 Press
Toko Wireless (Tonga) and WanTok Networks (Vanuatu) Form WanTok Pacific Corporation to Launch New Local Mobile Operator and Provide Full Suite of Additional Telecom Services.
Read More »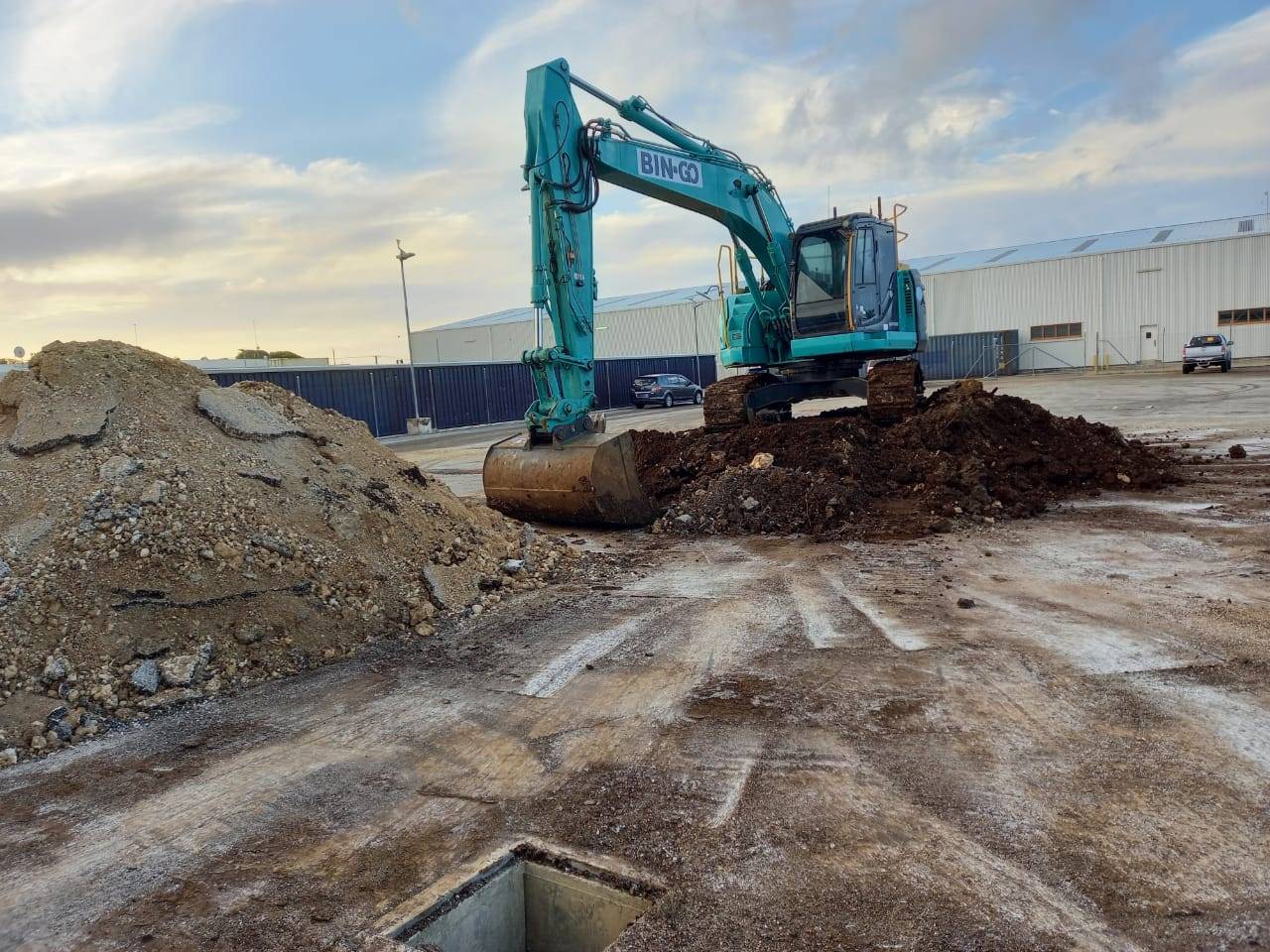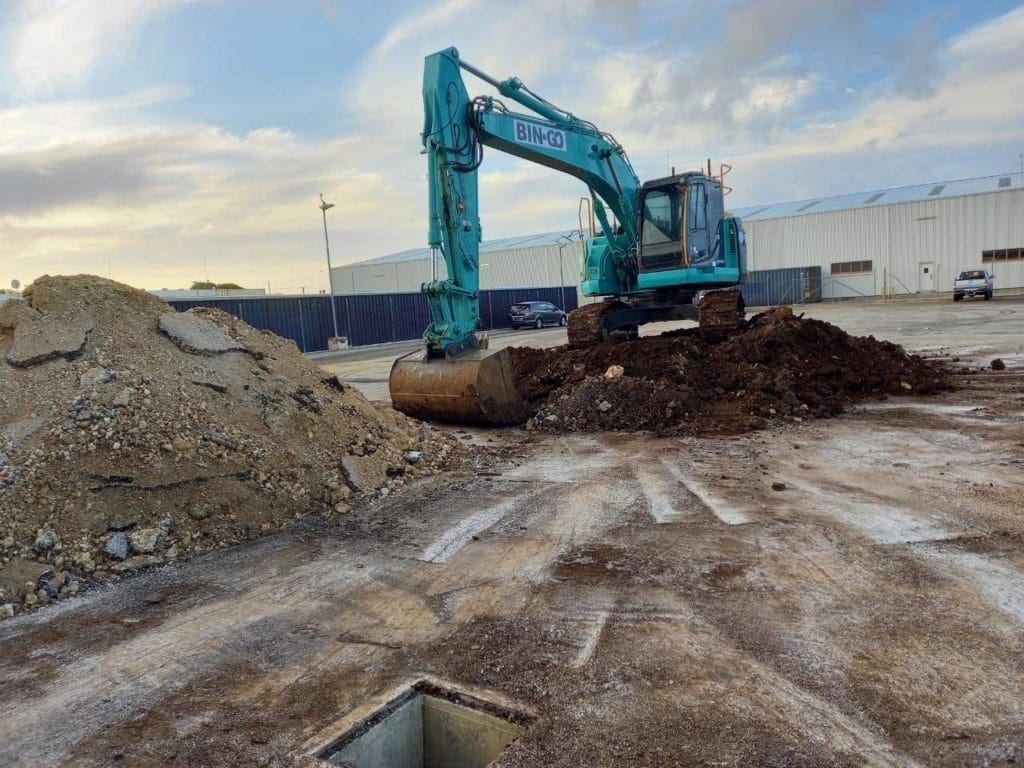 Press
Toko Wireless Tonga, trading as WanTok unveiled it plans to build a new 45-meter mobile tower at the Small Business Area in Nuku'alofa. This will be the second tower built by the Group with the first 50-meter tower located at the PTH head office.
Read More »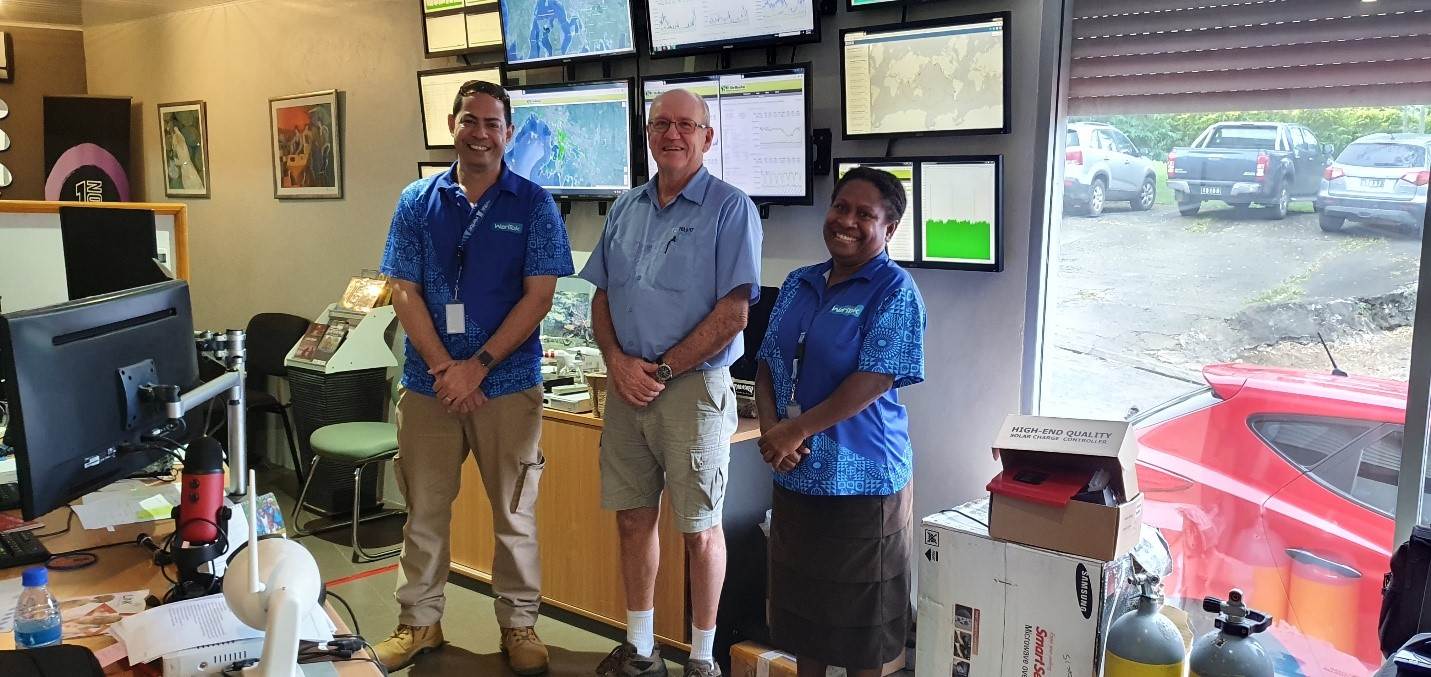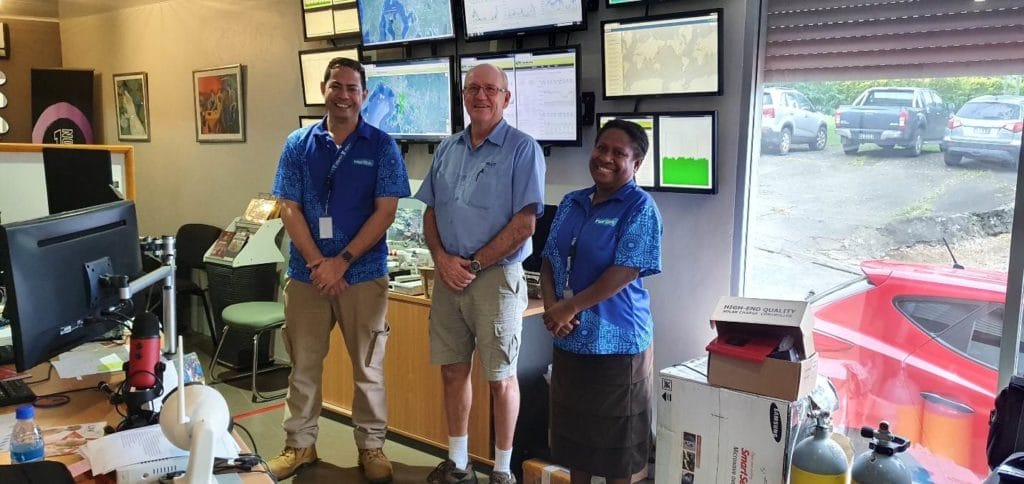 Press
WanTok Network has entered into a sale and purchase agreement to acquire Telsat Broadband.
Read More »