Simple, Reliable, Affordable
PlanS based on your requirements
Choose your desired connection suitable for home or the business purpose. Get ready for more potential, more opportunity and more of everything you expect from WanTok.
Reliable high-speed Internet is no longer a convenience – it's a necessity for modern life! That has inspired us to make sure you have access to a high-quality internet experience – in Vanuatu. We're serving gigabit Internet to all our customers, since 2018. 
Keep your business connected and online with the most reliable high-speed internet service. We cater to all your business connectivity needs with best pricing.
Providing you with high speed internet packages at very affordable prices, to have the best access with no buffering at the comfort of your own home
IT'S TIME TO SWITCH TO WANTOK.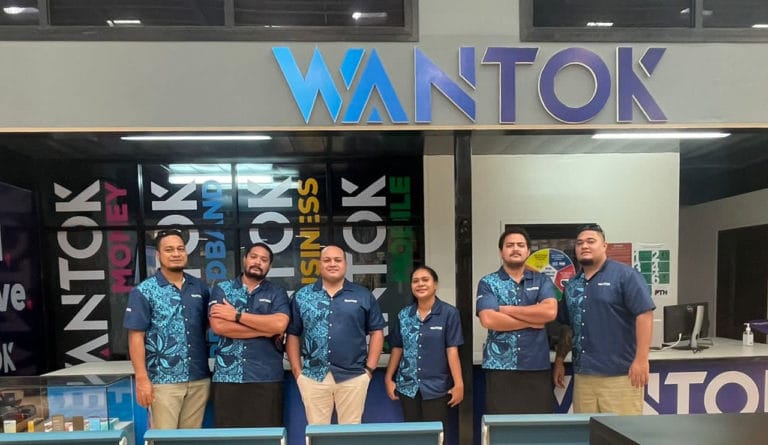 Press
Share on facebook Share on twitter Share on linkedin Share on whatsapp Share on email Share on print 25th of May 2022, Tongatapu, Tonga: From today people in Vava'u and Ha'apai can now access money transfers with WanTok Money. With cash-out or cash collection outlets at the PTH flagship stores on the respective island. WanTok
Read More »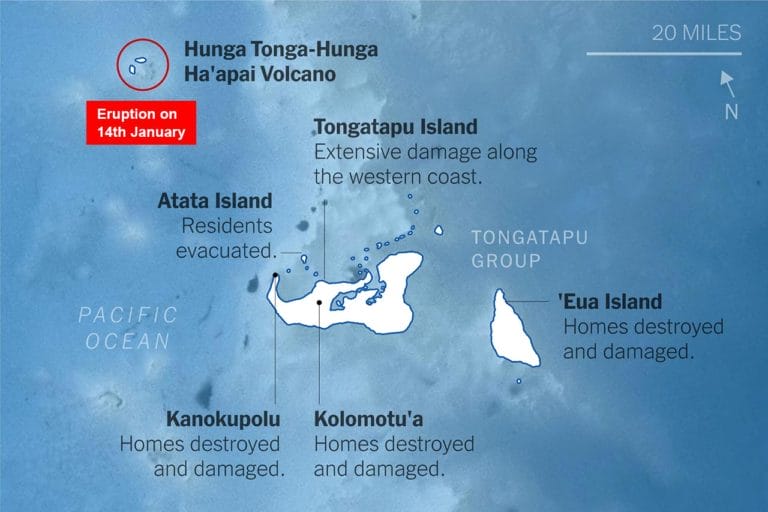 Press
Network connections have been restored for WanTok Tonga. WanTok Mobile App users can make Calls & SMS to family back home,
Money Transfers available via wantokmoney.com
Read More »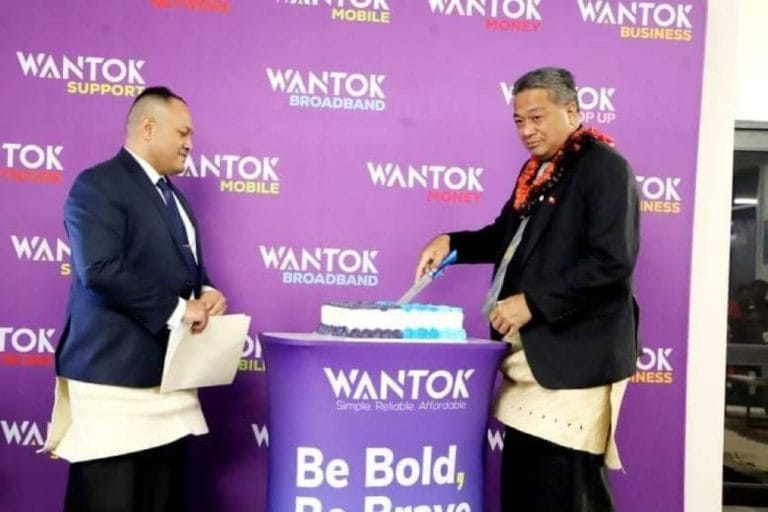 Press
Toko Wireless (Tonga) and WanTok Networks (Vanuatu) Form WanTok Pacific Corporation to Launch New Local Mobile Operator and Provide Full Suite of Additional Telecom Services.
Read More »